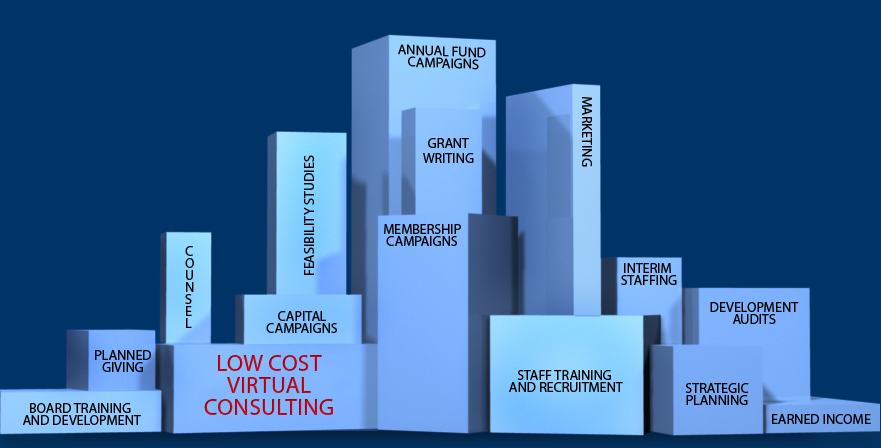 Total Fundraising Solutions, LLC (TFS) is a full-service fundraising consulting firm. Our mission is to build a solid financial future for nonprofit organizations through evaluation, education, and implementation. We offer personalized fundraising strategies that create immediate results and position clients for long-term success. We don't just advise from afar; we develop a solid relationship with your charity through a complete understanding of its needs and goals. Then we apply that knowledge by creating real solutions for your organization's funding needs. We believe any nonprofit can achieve and even exceed its goals with the proper guidance.
TFS will work with your organization's staff and volunteers to help you successfully accomplish even your most aggressive goals. As a result of working with TFS, important groundwork will be laid, strong staff and volunteer commitment is established, and short and long-term funding opportunities are realized for your organization – outcomes that will last far beyond the length of our service to you.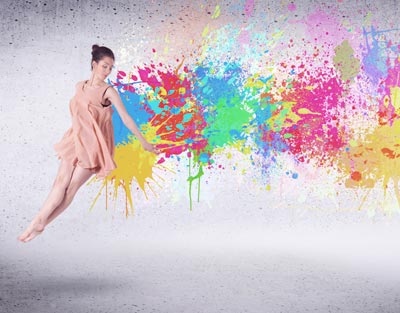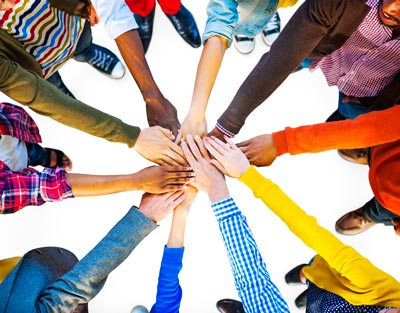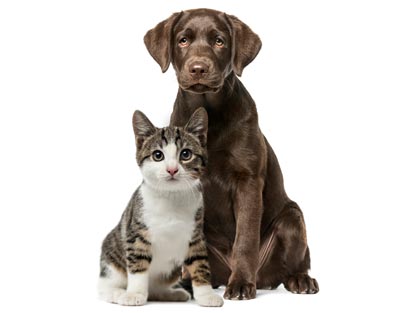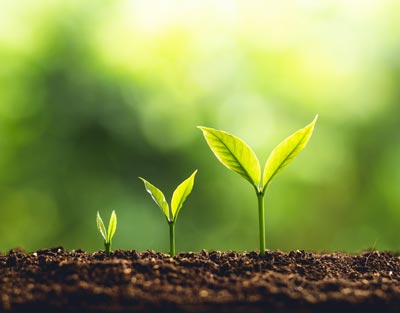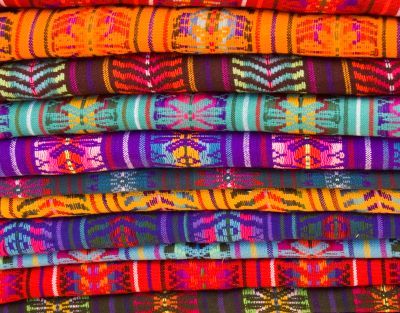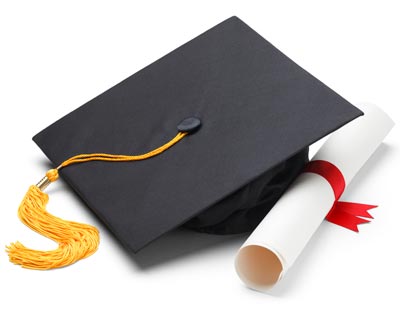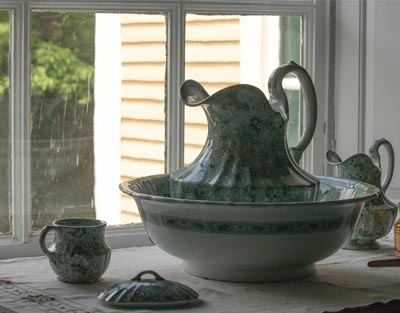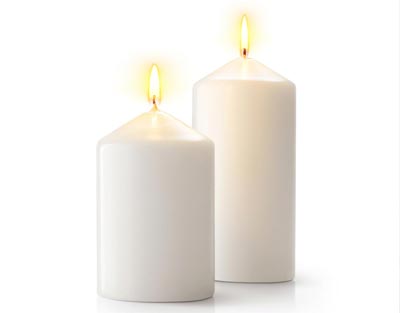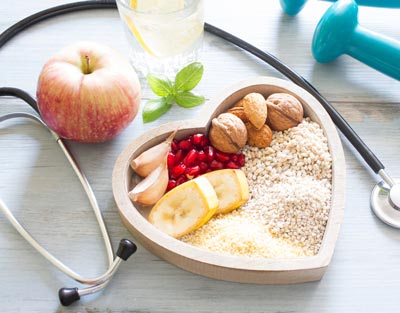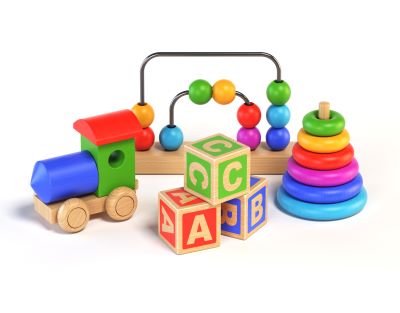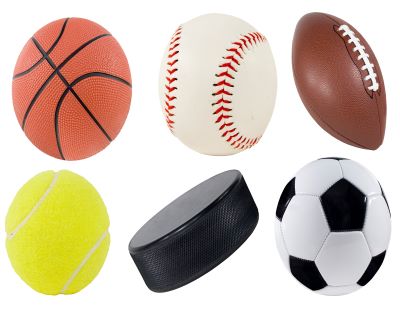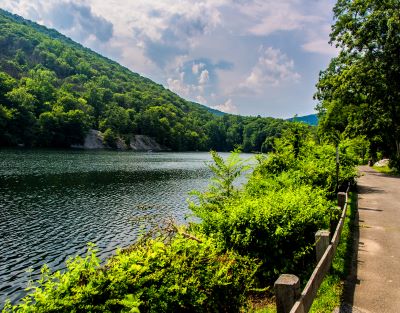 "As Executive Director of a medium sized museum I was extremely shorthanded, especially in fundraising and development. Laura assisted us greatly and was a tremendous asset in helping us get on our feet!"
Herbert H. Schmidt III, Former Executive Director, Buffalo Niagara Heritage Village
"From the moment we began talking with Laura Scala of Total Fundraising Solutions we realized that she was knowledgeable, experienced and an astute professional. She listened carefully and was both able to understand our fundraising needs and offer valuable advice based on our stage of organizational development. As a result, we were able to settle upon the grant strategy that would best serve our group. Also, of special note is that Ms. Scala is prompt in follow-up and responsible in follow through. I would highly recommend Total Fundraising Solutions to other not-for-profit organizations seeking to enhance or expand their development."
Gary L. Wolfe, President, Buffalo Society of Artists
"For many years, Laura has provided us with guidance and recommendations to help strengthen our fundraising efforts, specifically in the areas of individual giving, strategic planning, and events. Her advice has been invaluable and has proved to be extremely effective."
Unity of Syracuse
"Shakespeare In Delaware Park is one of the largest free outdoor Shakespeare Festivals in the country run by a very lean staff. Laura Scala's work as a consultant helped our team succeed in ways that we could not have accomplished on our own."
Lisa Ludwig, Executive Managing Director, Shakespeare In Delaware Park
"Since 2008, my firm and I have retained the specialized skills of Ms. Scala and Total Fundraising Solutions for numerous professional engagements with not-for-profit organizations. During these engagements, TFS has provided invaluable support, insights, and solutions to complex organizational challenges. Their knowledge and communication skills are a benefit to not-for-profit organizations."
Ted Pietrzak, Owner, Ted Pietrzak + Associates
"I first worked with Laura when I served on the Syracuse Opera Board of Directors and she was Director of Development. During that time, we worked together on the development committee and created a successful consortium sponsorship program. Since then, I have experienced her work with several Western New York cultural nonprofits. She is highly effective, has a great network, and works very well with Boards and staff." 
Therese M. Vita, Senior Vice President, Bank of America Private Bank
"Having worked with Laura in a number of nonprofit organizations with particular focus on all aspects of development and planning, fundraising, grant applications, and capital campaigns, I regard her work, and that of her company, Total Fundraising Solutions, as being without equal in service, fulfillment and positive results."
Mary Ann Kresse, CFA Buffalo Advisory Board, Chair/Buffalo Botanical Gardens, Past Chair/Buffalo Museum of Science, Past Chair/Buffalo Maritime Center, Board/The Service Collaborative, Vice Chair
"Total Fundraising Solutions was an enormous help to all of us. TFS worked hand in hand with the Board of Directors, guiding us, advising us, and helping us make crucial decisions regarding strategic fundraising planning and actions. They were outstanding!"
The Spring
"Laura provided contracted grant services that exceeded our expectations. She took the time to learn about the organization and its unique funding needs. Her understanding of local and national funders, attention to detail, and organizational skills made her work very effective. She was easy to work with and was an asset to the organization."
Burchfield Penney Art Center
"The support that Laura and Total Fundraising Solutions has given to the Buffalo Maritime Center has been pivotal in strategizing the most effective way to expand our fundraising. Our organization has benefited from Laura's expertise, her focus on working as a team to help meet our needs, and her creative ideas which align with our mission."
Brian Trzeciak, Executive Director, Buffalo Maritime Center
"TFS created a comprehensive annual fundraising plan that was tailored for our organization and included valuable strategies for increasing unearned revenue. They were professional, knowledgeable, and provided an extremely beneficial service."
Stone Quarry Hill Art Park